Equine Therapy
Horses are ideal teachers; once individuals are taught the basics of working safely with a horse, he or she can become the leader that the horse seeks. When the horse feels safe, the individual can easily get the horse to do what is asked of it.
Canadian Legacy Project is proud to support Can Praxis. Can Praxis is the leading Equine-Assisted Therapy provider for Veterans and their families who are living with PTSD / Operational Stress Injuries.
Can Praxis provides an intense nine-day program, divided into three phases each of which is three days long. Horse are hyper vigilant "flight" animals and are experts at reading body language. Can Praxis programs use horse as a teaching aid for our Veterans and their families. As the military culture and family life is unique Can Praxis hosts programs for the Veteran and their spouse.
Learn more about Can Praxis @   https://canpraxis.com/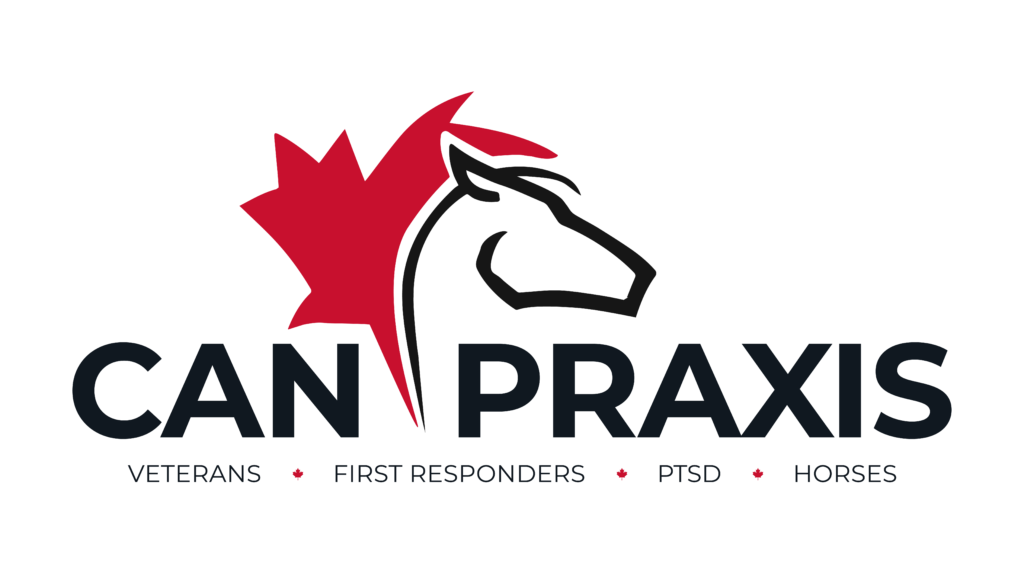 Canadian Legacy Project is proud to support Red Rose Ranch – Veterans Horse Camp Inc (R3VHC).  The R3VHC is a five day camp designed to provide the learner with the knowledge, techniques and skills required to understand basic riding, horse care, and stable requirements.  The camp will expose the benefits of horsemanship with our Veteran community and teach a new skill with amazing residual effects of stress-reduction, anxiety control, and goal setting.  The learner will receive one-on-one assistance and feedback from experienced instructors and facilitators, who are also Veterans or First Responders.
Learn more about R3VHC @ https://www.redroseranchmanitoba.com/veterans-horse-camp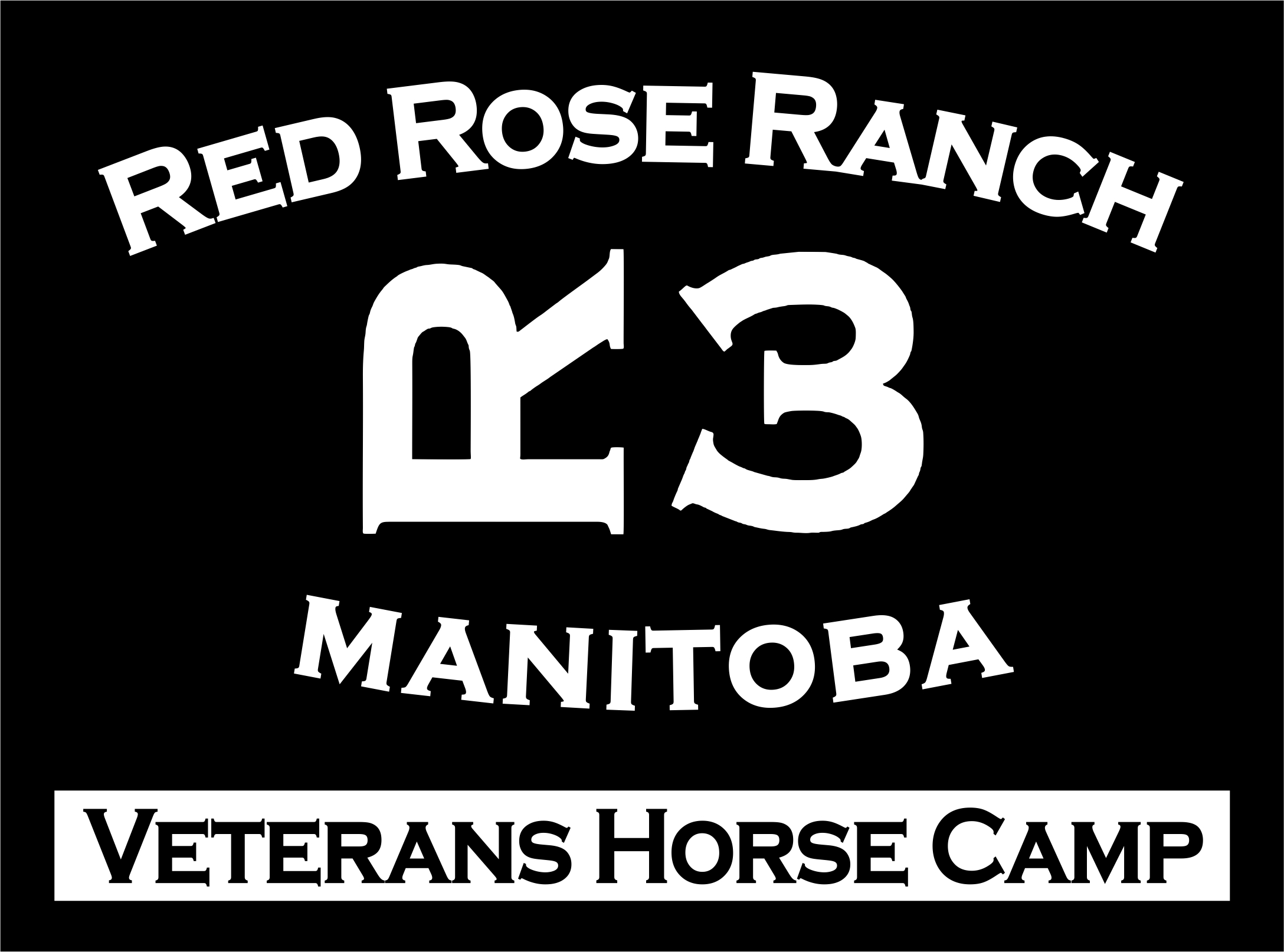 Address
Suite 900, 2424 – 4th Street SW
Calgary, Alberta T2S 2T4
To keep up-to-date with The Canadian Legacy Project sign-up for our email newsletter.
There are a variety of ways to donate to the Canadian Legacy Project. Click the button below to begin.