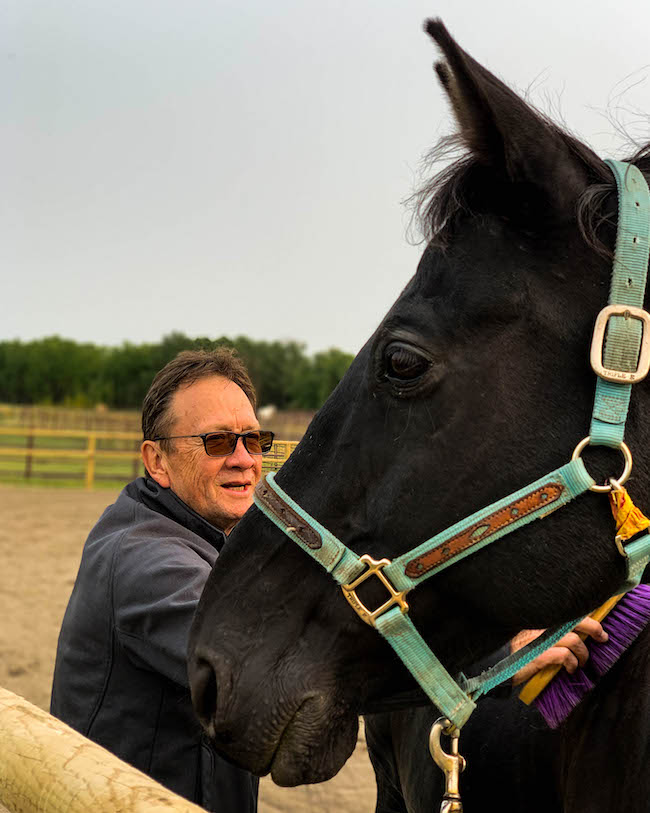 Canadian Legacy Project is proud to partner with
TriUnity Equine
. The
Equine Assisted Learning
and
Equine Facilitated Wellness
programs work with horses to prepare Canadian Armed Forces Veterans to take on the challenges faced while readjusting to civilian life.
Horses are ideal teachers; once individuals are taught the basics of working safely with a horse, he or she can become the leader that the horse seeks. When the horse feels safe, the individual can easily get the horse to do what is asked of it.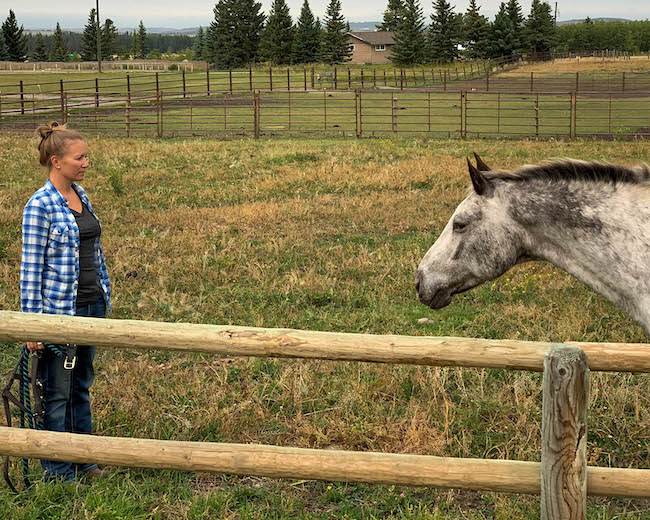 The Equine Assisted Learning programs help participants overcome barriers when faced with change, aid in reconnecting and developing relationships, accept responsibility and accountability, find opportunities to work together, and realize the benefits associated with effective communication. The Equine Facilitated Wellness programs are about taking on trauma, emotional issues, substance abuse, poor communication skills and the inability to work with others. Both are conducted in small group settings and have mental health and equine professionals involved.
Address
Suite 900, 2424 – 4th Street SW
Calgary, Alberta T2S 2T4
To keep up-to-date with The Canadian Legacy Project sign-up for our email newsletter.
There are a variety of ways to donate to the Canadian Legacy Project. Click the button below to begin.