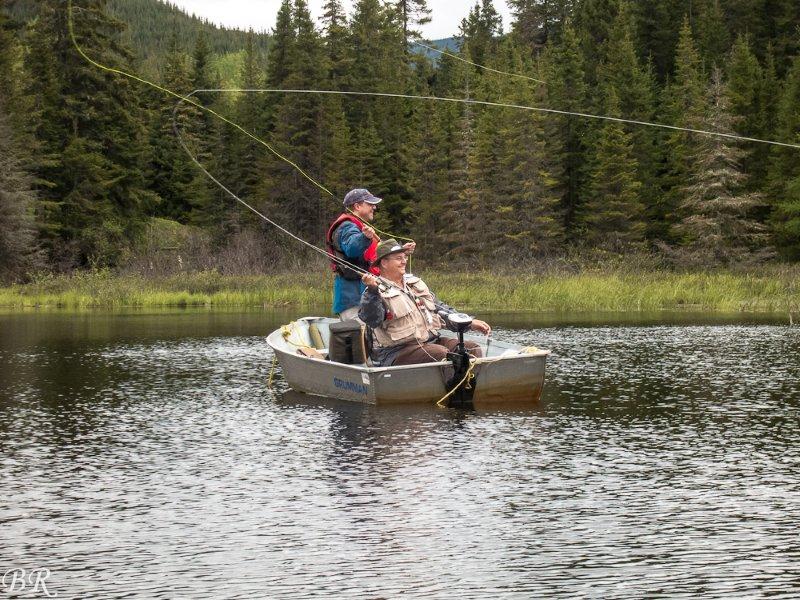 Got Your Six
Got Your Six offers Veteran to Veteran & Peer to Peer support and camaraderie during the transition from military to civilian life.The program leads the way in the field of therapeutic outdoor recreation for Veterans through its successful application of the sport of fly fishing as a rehabilitation tool.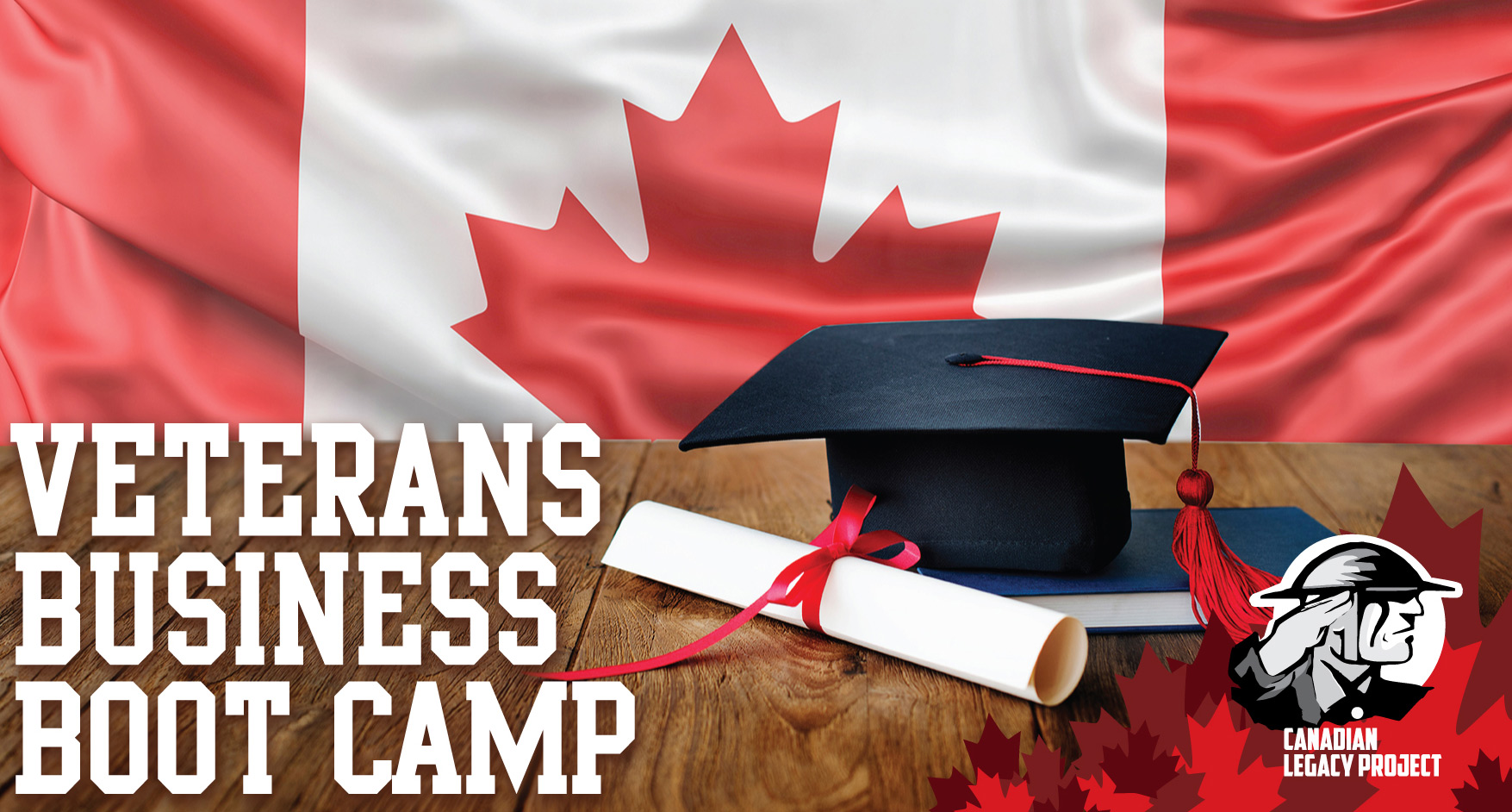 Entrepreneurial Training
Canadian Legacy Project developed Veteran Business Boot Camp at Mount Royal University which is a robust entrepreneurial training and micro loan program. Veteran Business Boot Camp is a free program designed to open the door to entrepreneurial opportunities and small business ownership for our military veterans..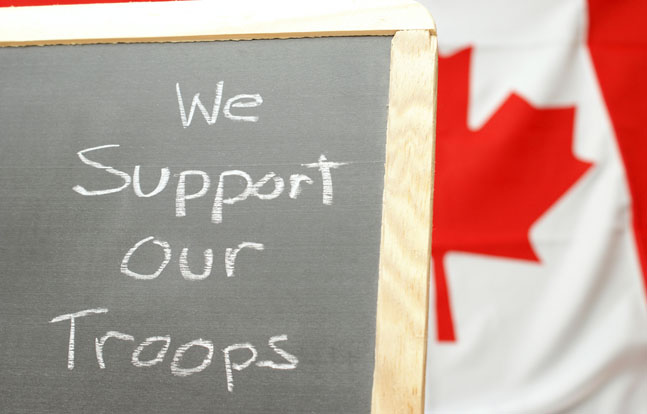 University Bursary
Canadian Legacy Project has partnered with Mount Royal University to offer an annual University tuition bursary to those and /or their immediate family members, that have served or continue to serve in the Canadian Armed Forces.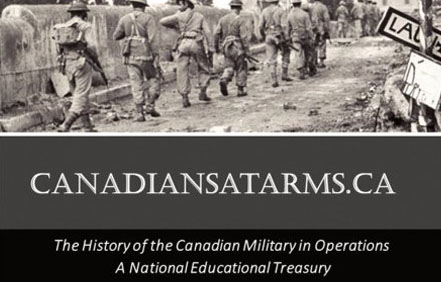 Education
The goal our sponsorship of Canadian at Arms is to enhance the knowledge of Canadians with respect to the proud military history of Canada and to instill a sense of pride in Canadians for our military traditions.
Housing
Canadian Legacy Project is a founding partner in the Homes For Heroes Foundation which is a program that addresses the issue of veterans experiencing homelessness in Canada through the development of tiny home communities across Canada.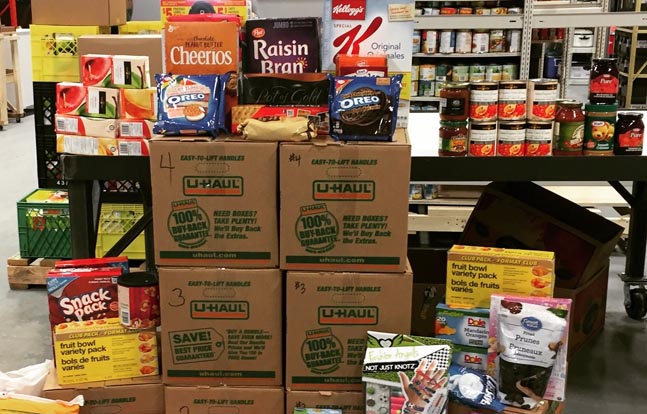 Food Bank
Veterans helping Veterans is the motto of the Veterans Association Food Bank. The team is offering food bank services along with wrap around support services for our veterans in need.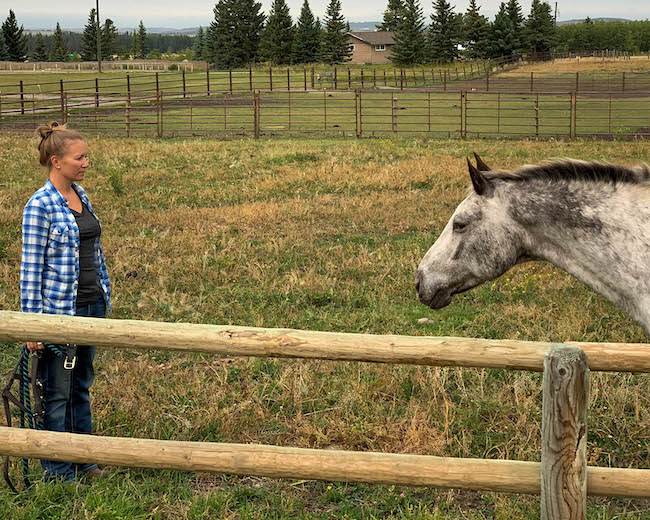 Equine Therapy
Canadian Legacy Project is proud to partner with
TriUnity Equine. The Equine Assisted
Learning and Equine Facilitated Wellness programs work with horses to
prepare Canadian Armed Forces Veterans to take on the challenges faced while
readjusting to civilian life.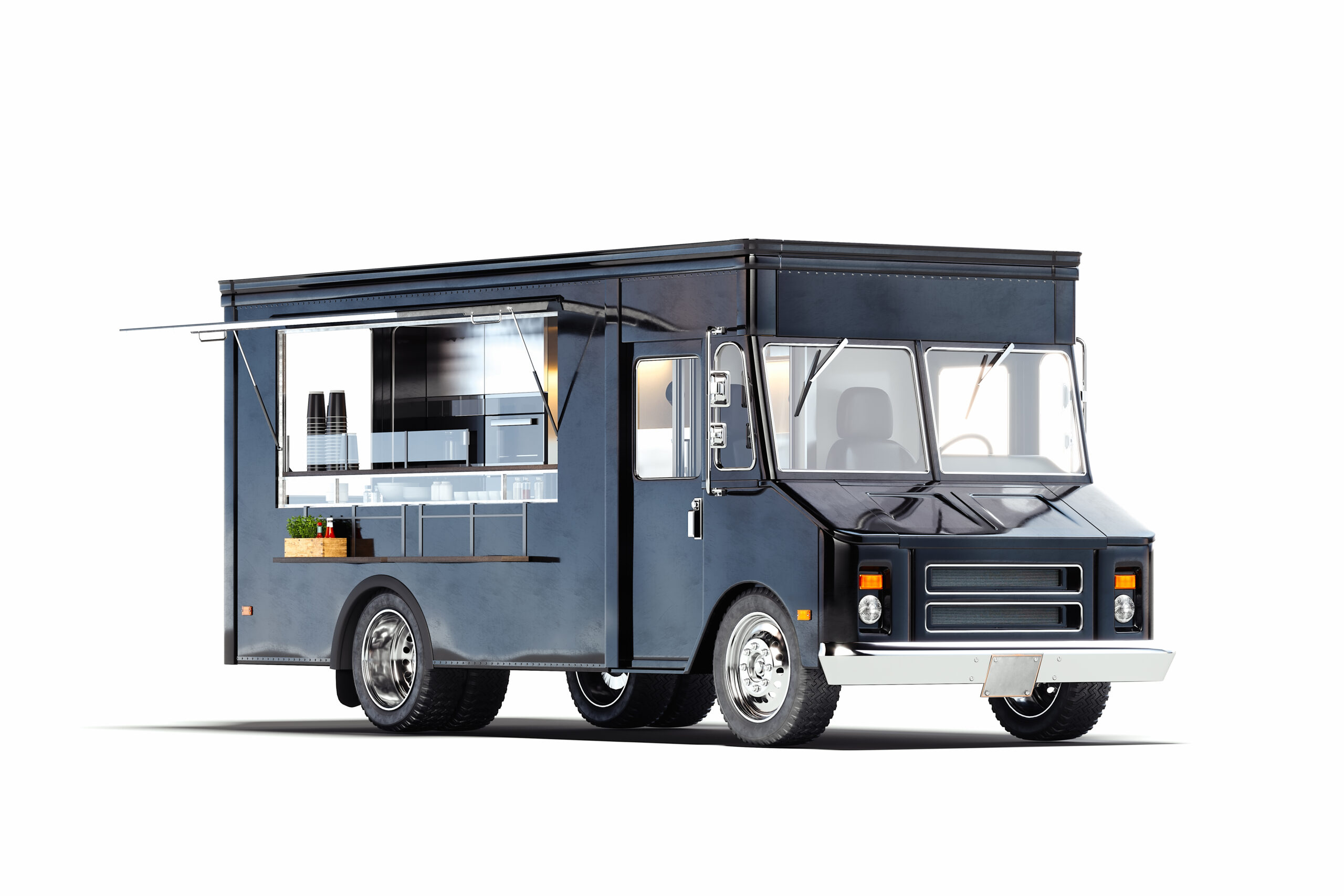 Mobile Canteen
Mobile Canteen is proving to be a fast, easy, and safe means to distribute hot meals to our Veterans in need.
The Canadian Legacy Project provides access to important services for veterans including housing, education, training and support services. Please click the links below to learn more about each program we currently offer.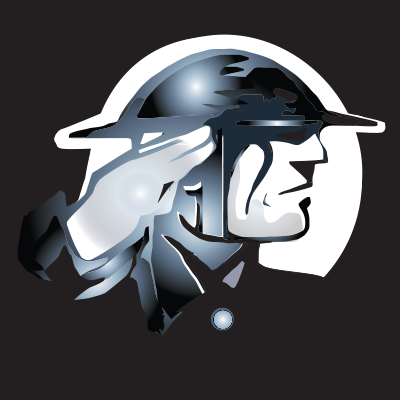 About Canadian Legacy Project
Canadian Legacy Project was formed in 2008 with the goal to support our Canadian Veterans in their time of need and to advocate and educate on their behalf. It is our mission to develop and fund programs that are not currently being offered, or that are underfunded by Veterans Affairs. In parallel to this, as a registered charity we advocate on behalf of our Canadian Veterans, recognise, and celebrate our Canadian Veterans, and educate Canadians about our veterans and the sacrifices they have made standing on guard for Canada.
Canadian Legacy Project is a registered charity working throughout Canada (registration #82478 8202 RR0001)
To support and recognize our Canadian Veterans and mobilize collective action in celebrating those who have fought for the freedoms we as Canadians enjoy today.
To keep up-to-date with The Canadian Legacy Project sign-up for our email newsletter.
Build, present and fund programs not being offer or underfunded by Veterans Affairs.
Educate Canadians on the sacrifices made by our Canadian Veterans while standing on guard for Canada.
Recognise and celebrate our Canadian Veterans.
Build a community of supporters for our Canadian Veterans.
Address
Suite 900, 2424 – 4th Street SW
Calgary, Alberta T2S 2T4
To keep up-to-date with The Canadian Legacy Project sign-up for our email newsletter.
There are a variety of ways to donate to the Canadian Legacy Project. Click the button below to begin.