Canadian Legacy Project believes in the power of service dogs. Service dogs help our Veterans suffering with post traumatic stress to better cope with fear, anxiety, and assimilate to civilian life. Our team has seen firsthand the positive effects of these teams, with Veterans regaining control of their lives.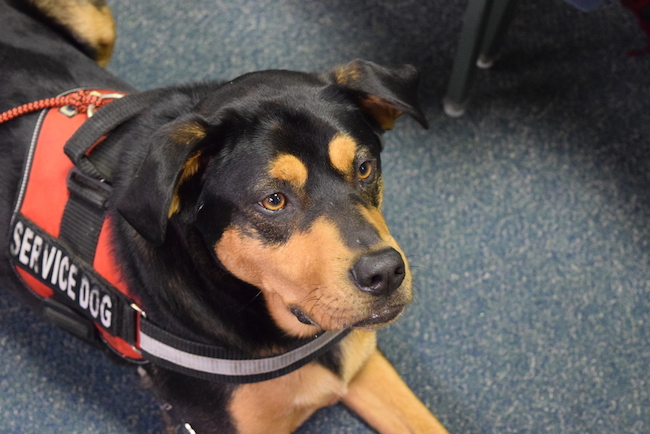 The Service Dog Pantry is a program that offers food to our Canadian Armed Forces Veterans' services dogs. When our Canadian Veterans with service dogs are struggling financially; the Service Dog Pantry is there to provide much needed support. Service Dog Pantry offers a three months supply of dog food gift cards for our Canadian Veterans' service dogs. The program is designed to be a temporary support service to help our Veterans get back on their feet but if the support is needed for a longer periods time, Veterans can re-apply as needed.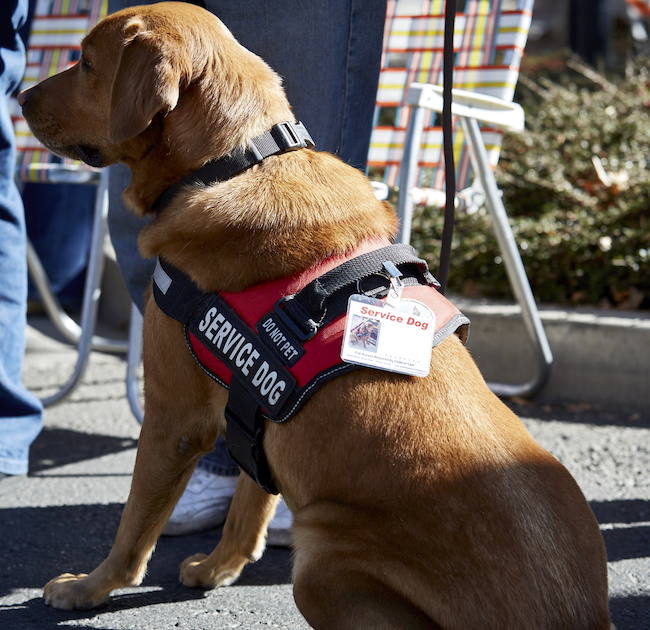 If you are a Canadian Armed Forces Veteran with a service dog experiencing financial difficulties we are here to help. Please send us an email with your name, address, phone number, service dogs name, proof of service, and photo of you and your service dog. info@canadianlegacy.org  We are proud to serve those that have served us.
Address
Suite 900, 2424 – 4th Street SW
Calgary, Alberta T2S 2T4
To keep up-to-date with The Canadian Legacy Project sign-up for our email newsletter.
There are a variety of ways to donate to the Canadian Legacy Project. Click the button below to begin.